Choose an upcoming gig and you will see why Backstage at the Green Hotel Kinross is a firm favourite amongst music fans from Scotland and indeed England as well. Mundell Music also display a vast collection of Rock & Roll Memorabilia around the venue which has to be seen to be believed. Visit our Gallery to see some of the Artists who have played for us. All ticket transactions are taken securely by TicketWeb.
Mundell Music Presents
Geraint Watkins
Sat
March 28, 2020
9:00 pm
GMT
(Doors:

8:00 pm

)
Backstage at The Green Hotel ,
The Muirs, Kinross
(
map
)
All Ages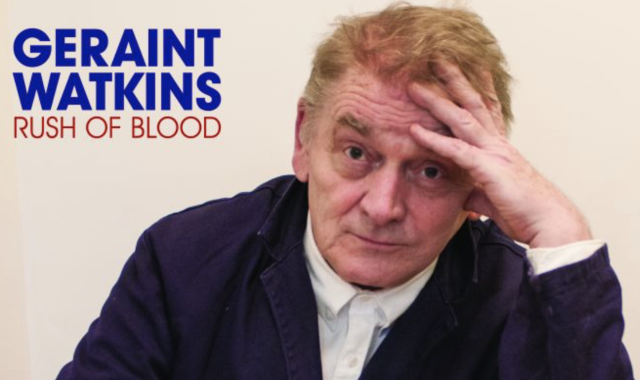 GBP25.00
Geraint Watkins' expanded version of his 'In A Bad Mood' album is reissued at mid price. It coincides with a World Tour supporting Nick Lowe, and follows the numerous radio sessions and appearance on BBC TV's 'Later… with Jools Holland' that greeted the release of the original version in late 2008.

It features five additional new recordings. 'We've Only Just Begun' is the Carpenters classic with an orchestral arrangement by Kate St. John; 'Wonderful Life' is an early and unavailable Geraint song given a new styling; 'Bouffant' is a brand new song from the Watkins lab. Nick Lowe has been covering 'Only A Rose' as a duet with Geraint in his live shows – this version was recorded in Zurich. The album now finishes with 'Soldier Of Love', the much-covered Watkins classic, here in a touching solo piano version.

Although widely known amongst his fellow musicians and enjoying airings by Bob Dylan on Theme Time Radio Hour, Watkins has had a modest public profile during his career to date. But concert goers and record buyers will have heard him play with Van Morrison, Paul McCartney, Mark Knopfler, Bill Wyman, Nick Lowe and many, many more.

Geraint's third solo album, 'In A Bad Mood' was recorded alongside Nick Lowe's recent 'At My Age' album sessions. As with Nick's album, it was recorded with Lowe, Matt Radford, Robert Treherne, Matt Holland, Steve Donnelly and others at Goldtop Studios, produced by Geraint with Neil Brockbank.
Geraint Watkins was born in South Wales more than 50 years ago. After an art school education he moved to London and has been playing with the top names in popular music ever since. Latterly Geraint has taken time out for two solo albums that have built a loyal audience - 'Watkins Bold As Love' in 1997 (Bluefive) and 'Dial 'W' For Watkins' in 2004 (Proper). Now with 'In A Bad Mood' it's time for his exceptional music - which covers blues, jazz, folk and rock - to be listened to attentively and appreciated.

Geraint Watkins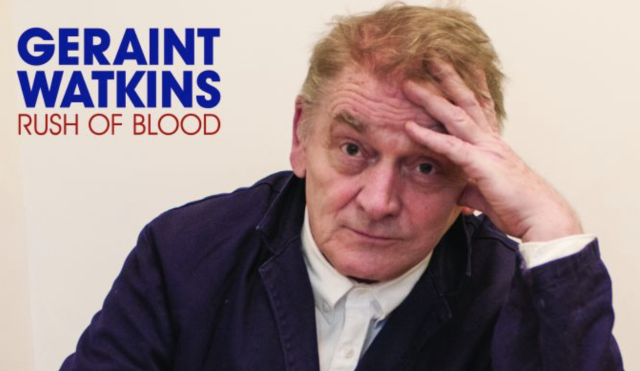 This is a rare chance to enjoy an evening with Geraint with his own band performing his new album and other delights.
Attempting to designate a musical category for Geraint is not without its challenges, but the perspicacious Nick Lowe once observed that he could be filed as "the missing link between Paulo Conte and Howling Wolf". Another beacon of taste - Bob Dylan – proclaimed himself a fan by playing two solo cuts on his Theme Time Radio Hour saying (without a hint of irony) that "Geraint Watkins is my favourite English piano player." There you have it…high praise indeed.
For so many years a keystone of the bands of Nick Lowe, Van Morrison, Bill Wyman's Rhythm Kings, Dave Edmunds and countless more, Geraint Watkins is also a revered creator of his own sublime music, much of which has already been perfectly captured in a handful of solo albums.