A Change In Starting Times For GIGs..
We would like to bring to EVERYONE'S attention that the starting time for SOME gigs has changed from 9.00pm to 8.00pm. Please check on the Mundell Music Website as to The Artist and gig starting times.
The first gig to start at 8.00pm is 'Los Pacaminos' on Tuesday 24th January 2017.
So please all check to avoid disappointment. You Have All Been Warned!!!!
Another upcoming show that also starts at 8.00pm is "Stan Webb's Chicken Shack' on Sunday 19th February 2017. I'm really looking forward to seeing Stan Webb again. He's one of the last legendary Guitar players and everyone should make an effort to come and see him.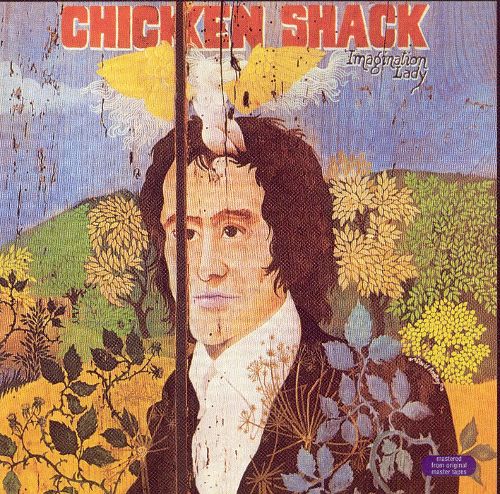 Save